Diversity, Equity & Inclusion – A Pragmatic Approach with Tangible Outcomes (In-Person)
At no time in history has a focus on diversity, equity and inclusion (DEI) been so prevalent and recognized as a top priority. Even for-profit companies are reporting that decisions related to DEI are having a direct and significant impact on the marketplace, investment portfolios and company decision making. This is true for nonprofits as well – even more so. However, every organization is in a different place, and many nonprofit leaders are asking, "What specific steps can I take to help advance my organization's DEI goals?"
The path to greater diversity, equity and inclusion is a marathon, not a sprint, and the first of many steps starts at home within our own organizations. As a leader in the sector, TNPA advocates for a fully diverse, inclusive, and equitable nonprofit sector through authentic stakeholder engagement and accountability for achieving outcomes. It has developed a framework and logic model to help support nonprofits move along in their "marathon" and is making significant investments to support nonprofits toward this goal.
This presentation will include pragmatic steps to advancing DEI within our organizations and will begin with a framework – a logic model – for reaching short-term, mid-term, and long-term DEI goals by defining 1) inputs, 2) processes and 3) measurable and tangible outcomes. The long-term goal is to build a stronger, more effective social impact organization(s) where all voices are represented and heard.
TNPA Foundation's board chair (and Chief Development Officer of Bipartisan Policy Center) Tycely Williams, CFRE, and TNPA's board chair (and Chief Development Officer of AARP and AARP Foundation) David Whitehead, CFRE will join TNPA CEO Shannon McCracken, CAE to share a framework that nonprofits can follow, regardless of where they are along the journey. Recommendations from TNPA's Essential Leadership Lab will be shared along with specific steps any organization – large or small – can pursue toward DEI goals and objectives. The panel will help identify barriers and recommend tangible steps based on real efforts happening at AARP and the Bipartisan Policy Center.
This event has reached capacity. Registration is now closed.
SPEAKERS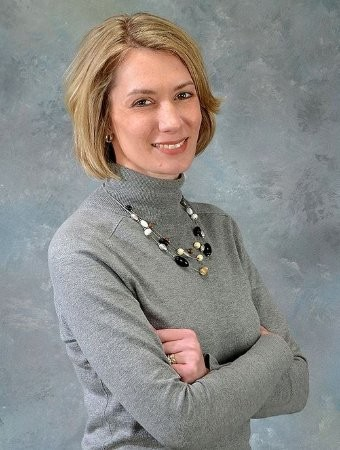 Shannon McCracken
CEO
The Nonprofit Alliance
Shannon McCracken leads The Nonprofit Alliance (TNPA), a membership association that launched in 2018 with unprecedented support and momentum to promote, protect, and strengthen the nonprofit sector. Prior to her role with TNPA, Shannon spent two years as Charity Navigator's Chief Development Officer, facilitating communication with nonprofit organizations and dramatically increasing resources to ensure successful implementation of a new strategic plan. She now serves on Charity Navigator's board of directors.
Previously Shannon spent 17 years with Special Olympics International, most recently as Vice President of Donor Development, building and managing a collaborative individual fundraising program on behalf of the global HQ and North American chapters. Shannon served as the DMA Nonprofit Federation Advisory Council Chair and Chair of the Ethics Committee. She is a Certified Association Executive and holds a master's degree in Nonprofit and Association Management.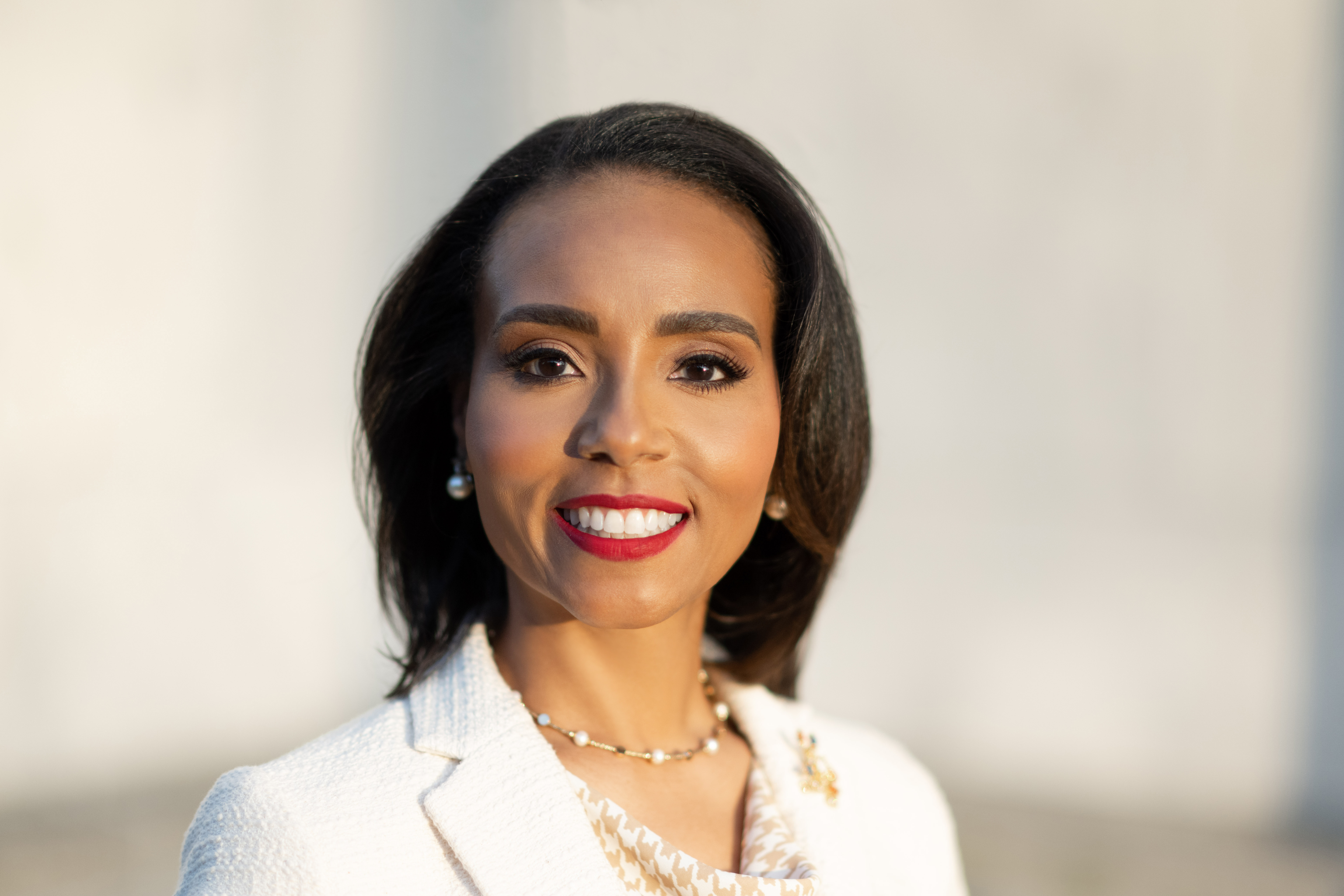 Tycely Williams
Chief Development Officer
The Bipartisan Policy Center
Tycely Williams, a Certified Fundraising Executive, has inspired individuals and institutions in her 25-year career to invest over $135 million dollars in charitable causes. As Chief Development Officer for The Bipartisan Policy Center, she crafts strategies to fuel the best ideas from Democrats and Republicans to promote health, security, and opportunity for all Americans.
Tycely most recently served as Chief Development Officer for America's Promise Alliance, the largest alliance of youth-serving organizations in the U.S. She's also advanced philanthropy as vice president of development of YWCA USA, as the chief development officer for the American Red Cross National Capital Region, an association director of major gifts for the YMCA of Metropolitan Washington, a director of development for two health and human services organizations, the artistic director of two community-based dance studios, and the executive director for a nonprofit organization founded by a Fortune 500 company.
A cum laude graduate of Wake Forest University, Williams holds a Bachelor of Arts degree in communication with distinguished departmental honors and a minor in Journalism. Tycely possesses an Executive Master's in Leadership from The McDonough School of Business at Georgetown University. She's completed postgraduate work at Boston University (Professional Fundraising Program), Duke University (Nonprofit Management Program), and Georgetown University (New Strategies-Business for Impact). Currently, Tycely teaches Fundraising & Leadership at The Pennsylvania University.
As a member of the Association of Fundraising Professionals (AFP) Global Board of Directors, she leads the Inclusion, Diversity, Equity, and Access Committee. She is a past president of the AFP Washington DC Metro Chapter, and the inaugural chair of AFP's Women's Impact Initiative.
In addition, she chairs the governing boards of Monument Academy Public Charter School, the Nonprofit Alliance Foundation, Rising Media Stars; and YWCA National Capital Area, while representing the not-for-profit sector as a member of The Blackbaud Giving Fund Board of Directors and serving on the Board of Directors of Leadership Greater Washington.
A joyful divorcée, Tycely resides in Northern Virginia, enjoys taste-testing fried green tomatoes and conversing with values-driven leaders in preparation for her first book. You can follow her take on fundraising and leadership on Twitter at @tycely.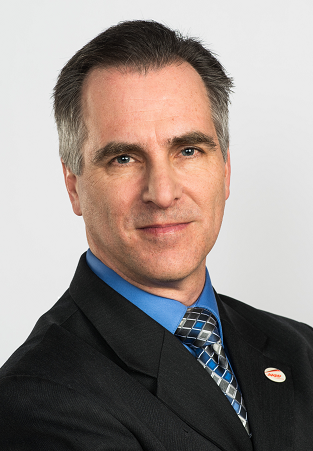 David P. Whitehead, CFRE
Chief Development Officer
AARP and AARP Foundation
David P. Whitehead is responsible for leading all fundraising efforts for AARP, AARP Foundation and its other charitable affiliates. He has been a non-profit leader for over 30 years, having helped a number of national and international organizations become more effective through strategic investments and revenue growth. At AARP, he has quadrupled contributed support, raising over $185 million annually. As its chief development officer, David led The Nature Conservancy's Campaign for Conservation, a campaign that raised $1.4 billion, the largest campaign for conservation in history (at the time) and considered to be the first billion dollar effort undertaken by a non-educational institution (NonProfit Times, April 2000).
David serves as chair of the board for The Nonprofit Alliance, an organization formed in 2018 as a unifying voice to promote, protect, and strengthen the nonprofit sector. David was selected as the Association of Fundraising Professionals (AFP) DC Chapter's Outstanding Fundraising Professional in 2011, and served as treasurer and a director of the Association of Fundraising Professionals (AFP) International board. He also serves as an advisory board member of Webster University's College of Fine Arts and serves as past president of Providence Players of Fairfax, an award-winning, local community theater company. He is a proud member of the Direct Marketing Association of Washington (DMAW).
Event Venue
1667 K Street NW, Suite 210
Washington D.C, 20006
*Please check in at the front desk upon arrival
Please visit Washington DC Coronavirus Health Guidance for Washington DC's COVID policy. 
REGISTRATION FEES
Members $25
Nonmembers $45
Please contact [email protected] for questions regarding this event.
Thanks to our event sponsor: