From No Way to Hell Yeah: How to Super Charge your Fundraising to Hear Yes Faster, More Frequently and with Less Follow Up
Are you tired of hearing "NO" when you ask for funds or anything else for your organization? Or worse, hearing NOTHING AT ALL? Are you great at building rapport but struggle to move the conversation to the ask? Are you tired of hearing "Let me think about it and get back to you," when you know they won't do either? Are you ready for a new approach that will help you raise more money with less stress?
Maryanne and Kylie will share why you may be hearing no, and three secrets proven to turn that around!
Bring your questions, your biggest objections or your chronic frustrations! Let's bust through the barriers and start getting what you want, need and deserve.
Fees: Members $25, Nonmembers $45
Speakers: 
Maryanne Dersch, Founder & Chief Excitement Officer, Courageous Communication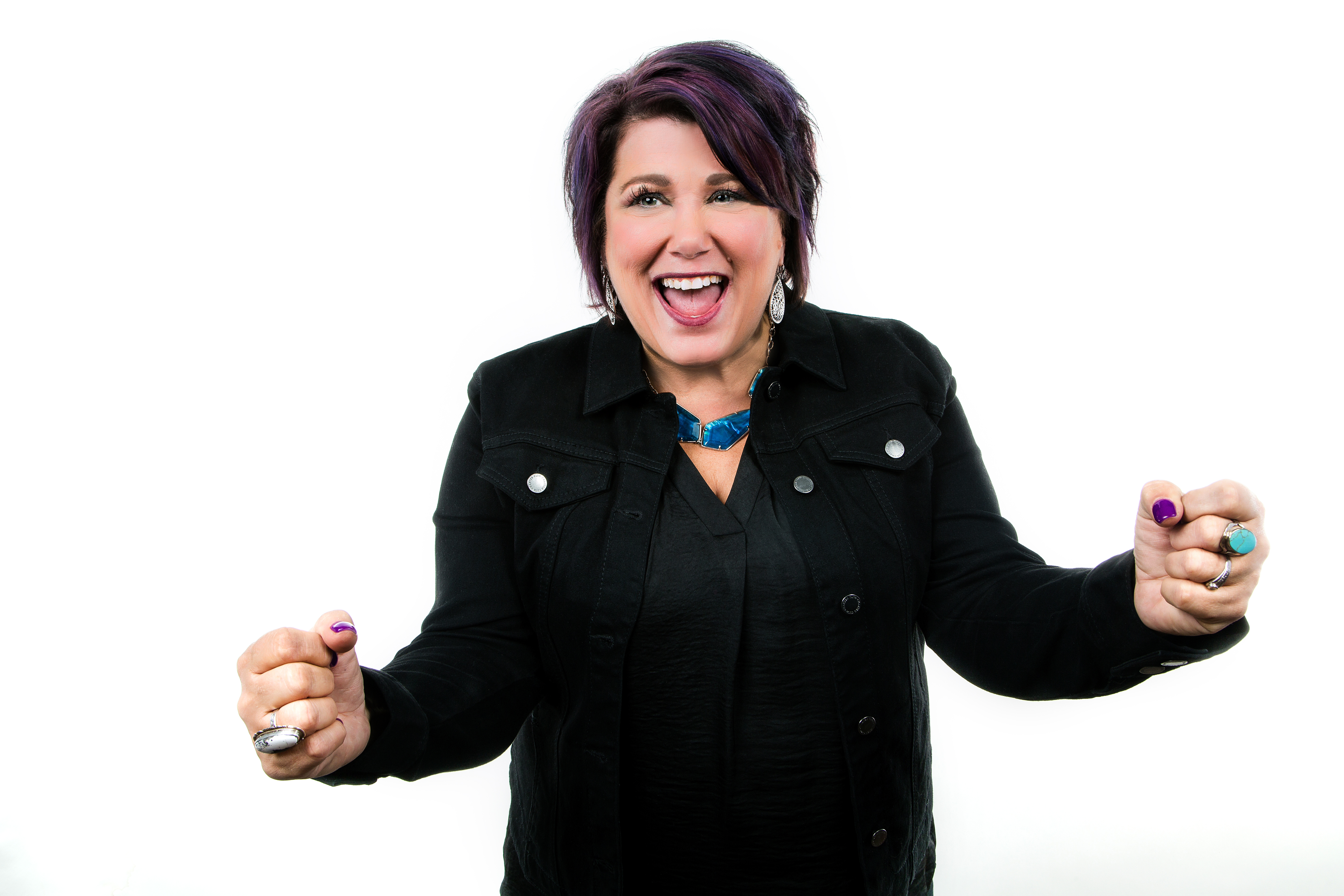 Maryanne Dersch coaches and trains nonprofit leaders to master the art of influence, so they can raise more money without feeling rejected or pushy. Her "effervescent badassery" calls you be more influential in your work, life and even in your own view of self.
She has spent almost thirty years working in the nonprofit world helping organizations communicate more effectively internally and externally. From those experiences she authored, Courageous Communication: Why codependence is making your nonprofit brand boring and what to do about it. She also produces and hosts The Influential Nonprofit podcast and the annual Donor Attraction Forum virtual event.
She is leading a movement to change "nonprofit" to "human investment company" to accurately reflect the contributions of the sector. She's known for her love of ultrahigh heels, extra-large Diet Cokes, and short karaoke rotations.
Kylie Yerka Herbert, Development Director, Habitat for Humanity of Anderson County
Kylie Yerka Herbert transplanted to Anderson, South Carolina, in 2004. Although she will never lose her love for her native Upstate New York – or her accent – she has fully invested in and become passionate for her new community. As the development director at Habitat for Humanity of Anderson County, she gets to play a part in transforming futures through affordable homeownership. Kylie has the honor of sharing in people's journeys and telling their stories to inspire others to support Habitat for Humanity's work to end poverty housing and build a world where everyone has a decent place to live. In addition to Habitat, Kylie teaches Sunday school and serves on the board at her church, is the president of the Anderson Rotary Club and is an advisory board member for the Chamber of Commerce's Junior Leadership Anderson program. She also plays in the Anderson Symphony Orchestra and skates with Greenville Roller Derby. Kylie holds a journalism degree from Ithaca College and spent more than a decade in the newspaper industry as a writer, editor and designer before pivoting to nonprofit fundraising. She has a chef husband, Jordan, and a boxer dog, Max; one feeds her well, and the other gives great snuggles.

Thank you to our event partner: 

Please contact [email protected] for questions regarding this event.