National Philanthropy Day



After a record-breaking number of nominations, we are thrilled to announce this year's NPD award winners!
---
Fundraiser of the Year is Robert Marsteller
Due to a twist of fate and a tragic random accident, Robert's life journey changed dramatically but his commitment to his community endured. As a young banker in the 1980s and '90s, Robert was focused on helping others through charitable work. Throughout his two-decade banking career in Washington D.C., Robert dedicated a substantial amount of time serving in voluntary roles for not-for-profit organizations in the healthcare, education, and nutrition assistance areas--all focused on local underserved communities.


After being struck by an out-of-control car while walking down a sidewalk, Robert sustained a disabling spinal cord injury. Robert spent several months intensely rehabilitating at Medstar National Rehabilitation Hospital (MedStar NRH) under the dedicated guidance of doctors, therapists, and caregivers. Finally, after regaining significant function and independence, returning home to his young family and dear friends, Robert's mind turned to giving back to MedStar Health and helping others rebuild their lives following disabling injuries and illnesses.
Robert joined the philanthropy team at MedStar NRH in 2005. Since then, he has played an integral role in many successful philanthropic initiatives working closely with grateful past patients to help them fulfill their aspirations of giving back. Through his work forging philanthropic partnerships, Robert is particularly proud of the positive impact achieved with the MedStar NRH capital campaign, where $20M has been raised to transition patient rooms to be 100% private. In addition, he has helped launch a peer mentoring program and an extensive adaptive exercise program for those with paralysis, established a new music therapy program, created an accessible children's playground and children's camp program, and procured highly advanced therapy equipment such as electric stimulator bikes and exoskeleton devices.
Robert is humbled to receive this award knowing that his success has only been possible due to the exceptional caregivers, philanthropy colleagues, and generous grateful patients with whom he partners.
---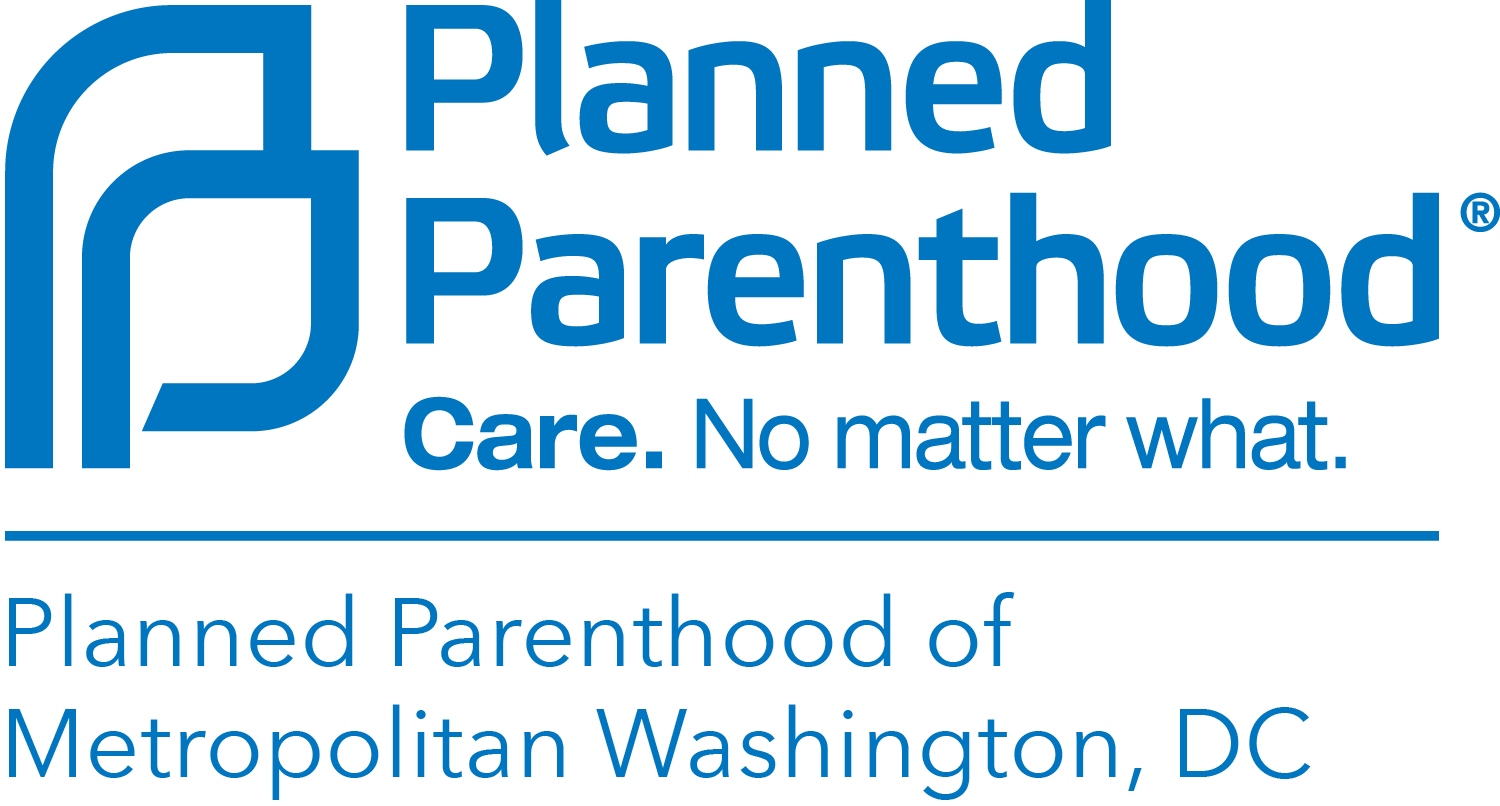 IDEA Exemplar is Diverse City Fund
Diverse City Fund supports changemakers, movement builders, and community organizers of color by thoughtfully practicing community-led grantmaking, offering capacity-building support to grantees, and creating networking and learning opportunities for our communities. In addition, we practice collective decision-making amongst a diverse group of people to create more democratic processes and outcomes. This is accomplished through the structure of our organization that includes various opportunities for people who are not traditionally involved in philanthropy to share their time and expertise towards helping the DC Fund make its impact on our city.
---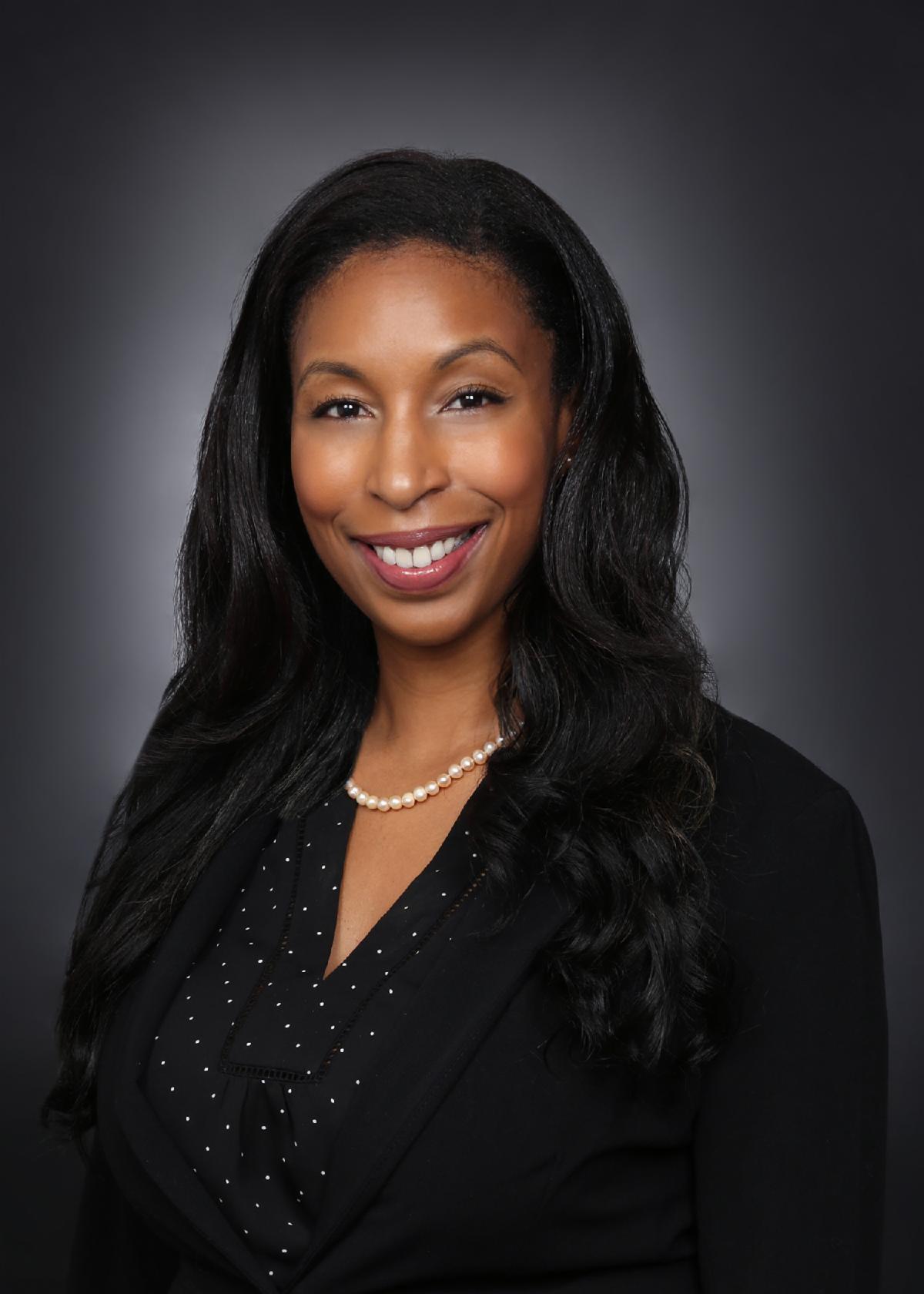 Xenia Garofalo maintains a long tradition of philanthropy and support for human services organizations, supporting organizations that focus on addressing the root cause of social and systemic inequities. She is inspired by family members and historical figures that exemplify the potential each individual has when they have access to the right resources and have community support. Ms. Garofalo seeks to bridge the gap for those in the community with untapped potential by directing philanthropic efforts and personal resources to the organizations that support such individuals.
Ms. Garofalo has personally donated over $60,000 to several causes aimed at human services within
the past five years, including:
Children and family services

Legal and pro bono services

Social justice

Food banks, pantries, and distribution centers

Multipurpose human service organizations

Homeless services
During the COVID-19 pandemic, and following the aftermath of George Floyd, she co-led a fundraising campaign at Fried, Frank, Harris, Shriver & Jacobson LLP that raised more than $314,000 for the benefit of four organizations that support social justice causes for Black Americans. These organizations included the Legal Aid Society of the District of Columbia, Legal Aid Society in New York City, The NAACP Legal Defense & Education Fund, and The Bail Project.
Ms. Garofalo serves as an officer on the Board of Directors for Northern Virginia Family Service, a human services organization that provides comprehensive services and programs designed to promote the financial, emotional and physical well-being of families and individuals, with services provided to more than 40,000 individuals annually in Northern Virginia and the surrounding areas, including Washington, D.C.
---
Joshua 
(he/him)
 is the National Women's Law Center's Manager of Philanthropic Engagement, where he advises, educates, and supports philanthropic individuals and families who are committed to funding the fight for gender justice through law, culture, and policy change. As a fundraiser, he is passionate about mobilizing individuals, their networks, and their resources to dismantle systems of oppression based on race, sex, and gender.
Before joining the Law Center, Joshua was an alumnus of the Conrad N. Hilton Foundation's Hilton Laureate Fellowship for emerging leaders in the humanitarian sector, where he served as a Laureate Fellow at SOS Children's Villages—the largest non-governmental organization in the world dedicated to the care of orphaned and abandoned children.
Joshua is a proud member of National Women's Law Center United, represented by the Nonprofit Professional Employees Union (IFPTE Local 70) and is a strong believer that unionization is the single greatest tool at our disposal to address workplace inequities including sexual harassment and race and gender wage gaps; as well as discrimination and bias in hiring, retention, and advancement.
---
Youth Group Fundraiser of the Year Sponsor:
Paul Yeghiayan, CFRE

Youth Group Fundraiser of the Year is Girl Scout Troop 63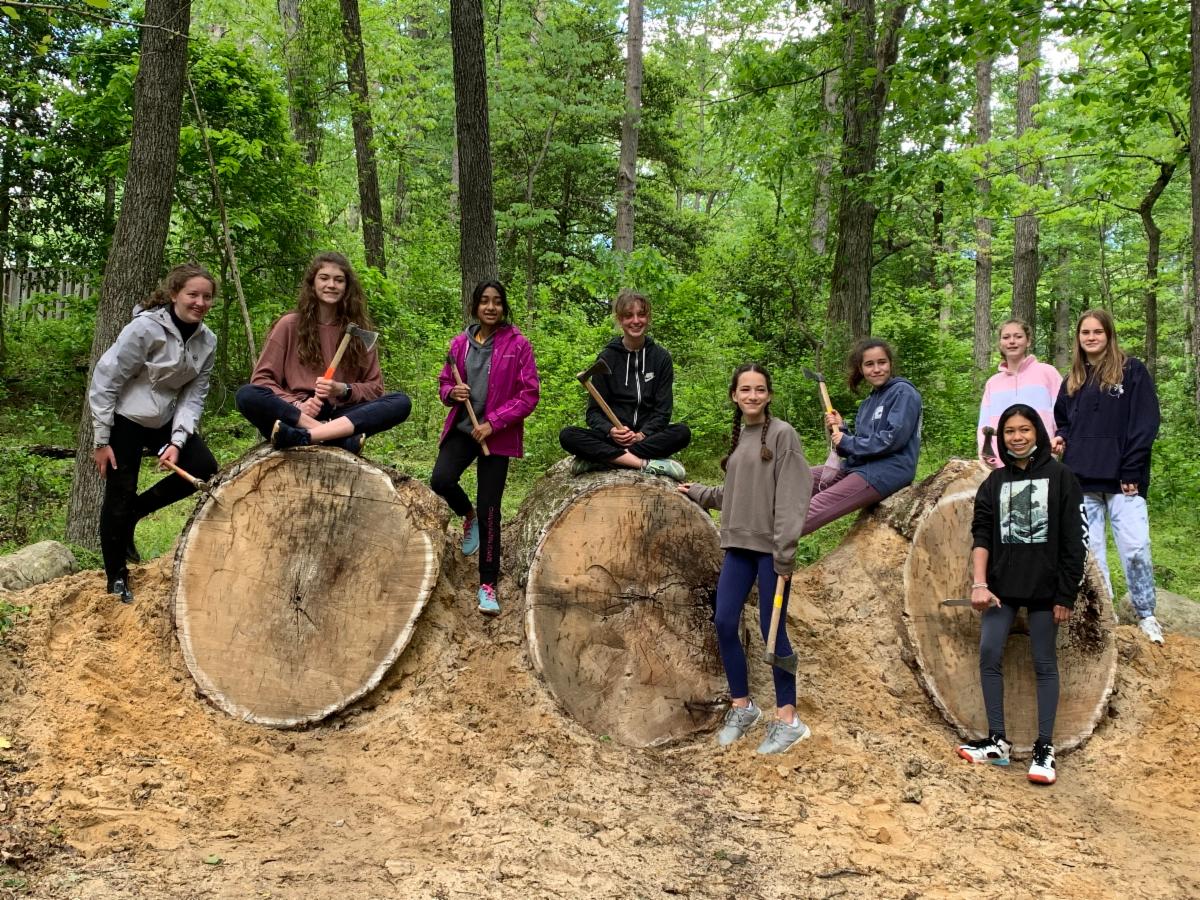 Girl Scout Council Nation's Capital ("GSCNC") Troop 63 is a supportive sisterhood of ninth graders. They have especially enjoyed working with Mary's Center in Washington, DC because of its commitment to local families and its holistic approach to healthcare. 
Last year, the troop quickly pulled together 30 Thanksgiving meal kits when it learned COVID had disrupted Mary's Center's normal donation channels. The troop has also assisted Mary's Center with entertainment at its Participant Holiday Party, where toys, food and fun are distributed to community members and with Girl Scout cookie donations for its graduating senior event. 
This year, with the pandemic in mind, the troop also dedicated a portion of its cookie sale earnings to buying food for a local food shelter and put on a "field day" for fifth graders in their school to alleviate the younger grade's feelings of isolation brought on by the pandemic.
---
Become an NPD Award Sponsor today and receive amazing
 exposure while contributing to the greater good!
Past president and past honoree Tycely Williams has created a short video to promote the spirit of philanthropy. Watch the video below: